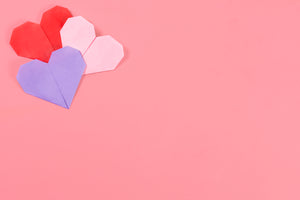 safe delivery
Our first priority is the health of our customers, our people. We continue to monitor the situation with wellbeing and safety in front of the mind. As our teams work around the clock to ensure we continue to offer you the best possible customer experience.
Your safety is what matters most to us. The World Health Organization (WHO) says it is safe to receive packages and we're following all their official advice. Our team has also taken further measures to carry out a zero contact delivery process and safety production.
Women
Men
Sorry, there are no products in this collection.